Integrated Sterilizer & Shredder (ISS) by CELITRON
The Integrated Sterilizer & Shredder provides health-care facilities the opportunity not only to treat their own waste and with the most advanced, environmentally friendly technology, but also to significantly reduce their costs.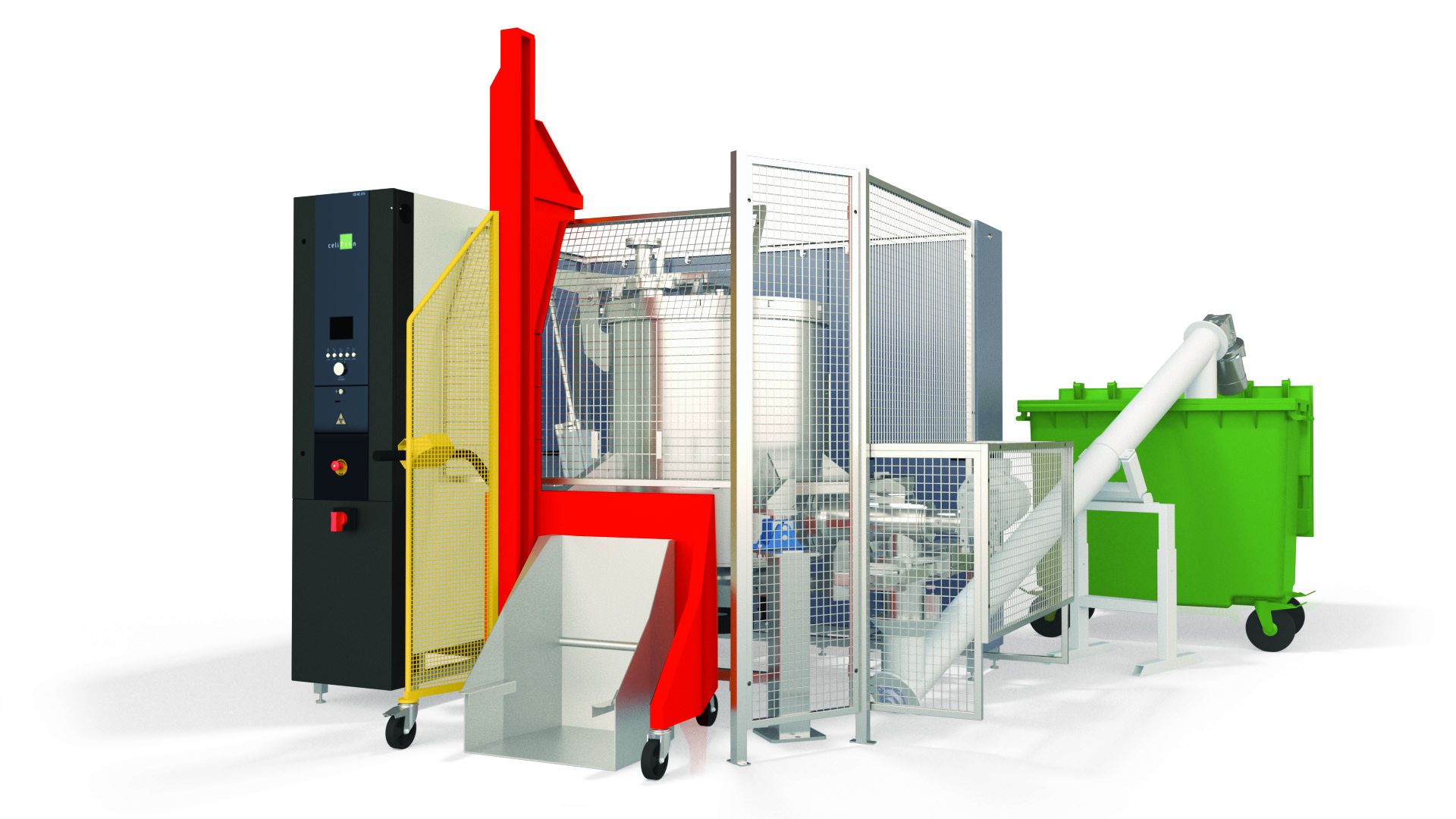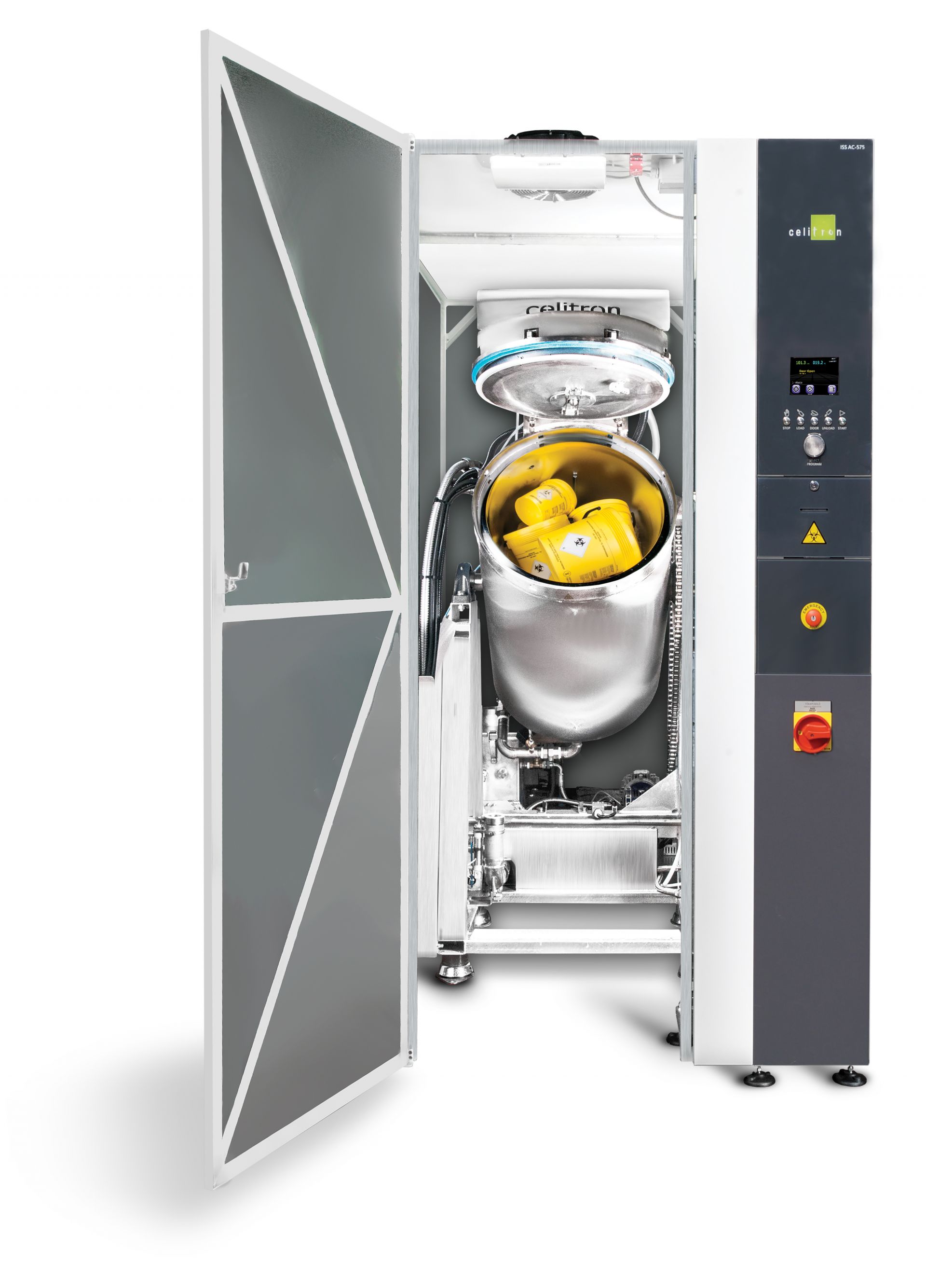 Celitron's compact medical hazardous waste solution, the Integrated Sterilizer & Shredder, is a steam sterilizer with an integrated shredder, designed for on-site conversion of biohazard waste.
After being treated in the ISS, the waste is sterile and safe to be disposed of as regular municipal waste.The units use only steam and electricity to process highly infectious hospital waste on-site, without emitting harmful substances (no burning).
This solution can offer immediate and on-site treatment of the infected protective equipment as well. By such treatment, the risks from further handling, transportation, or storage of such waste, can be avoided.
Link:
https://celitron.com/en/medical-sharps-waste-disposal-iss
Contact:
+36706013186
Materials:
Celitron - Medical Waste Solution ISS
Celitron-Integrated Sterilizer & Shredders