Evolon® Face Mask by NARDIS
As for the raw material, through its microfibers, Evolon® is soft, drapable and light, but extremely strong at the same time. With their dense and compact fiber structure, Evolon® fabrics have very good filtration properties. Thanks to the internal microfilament structure, they are very breathable. This is due to the extremely fine microfilaments which create millions of "micro" channels through which air can flow.
Evolon® fabrics are washable many times at temperatures up to 95°C. With exceptional long-lasting performance, Evolon® microfilament fabrics offer excellent value for money and help to reduce the impact of waste on our environment.
Based on the quality of the fabric Evolon® this product can provide long-term safety solution in every day life, for example at their workplaces. The face masks are washable, thus being a cost effective and environment friendly solution.
The product is packed by piece.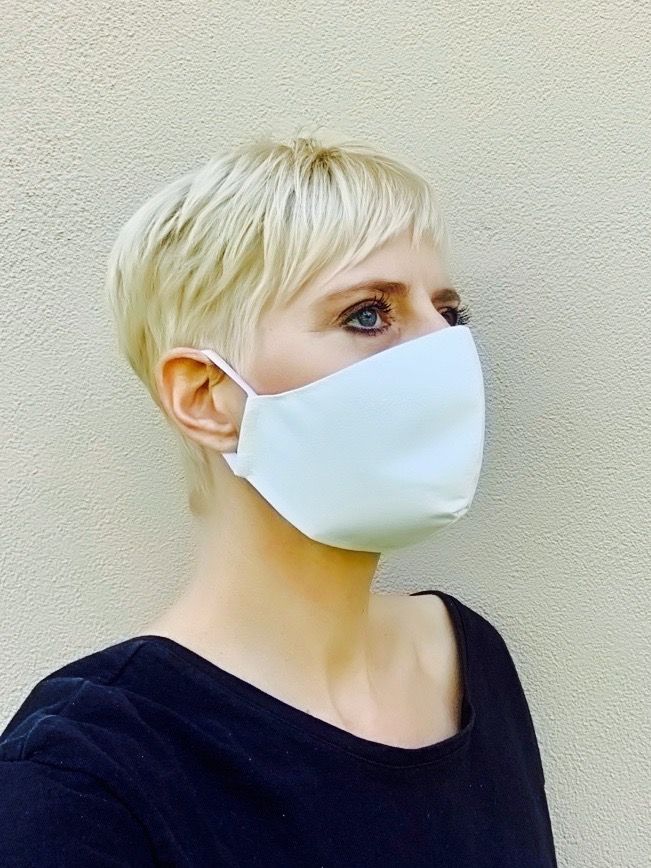 Link:
https://evolon.freudenberg-pm.com/evolon_technology/certified
Contact:
ms.renyi.barbara@gmail.com
+36 30 942 24 65
Materials:
face_mask - Evolon®_EN